Forza Horizon invites us to Escape The Grid
Words by: Phil Kowalski | Posted: 7 months ago | Filed under: News, Videos.
Ever wondered what the super cars get up to from Forza Horizon when you're not playing the game? I think Microsoft have let the cat out of the bag as they've revealed that 10 super cars will be travelling from Paris to the Top Gear Live event in Birmingham on the 23rd of October, to travel on one of the most intriguing road trips in gaming history.
Throughout the 4 days of the Top Gear Live event there will be 6 challenges, 4 events, over 1000 KM driven, that's 621 and a half miles to the rest of us, but there can be only one winner.
You can get involved on social network site, Twitter with the hashtag #EscapeTheGrid  or you can keep up to date on the Forza Horizon website, www.xbox.com/forzahorizon
Microsoft have teased us with the information below, but that's all they're saying for now.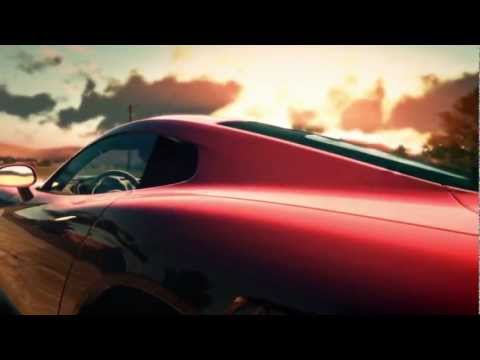 A midlander, exiled to the South Coast. I once finished Gremlin's "Lotus Esprit Turbo Challenge" & I have the certificate to prove it.