Forza Horizon – Innovative Physics
Words by: Dave Moran | Posted: 7 months ago | Filed under: News, Videos.
Here is another video for you Forza Horizon fans, this time around you can find out why Forza Horizon is about more than just racing.
This video shows us how Forza Horizon's innovative physics creates a unique driving experience in Colorado that you'll never forget.
Let us know what you think!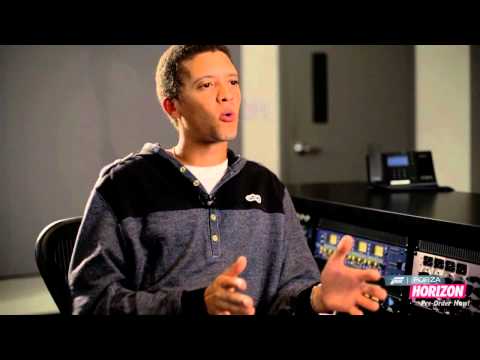 Dave is Xboxer's Community Manager and has been with the team since October 2011. When he isn't changing nappies or learning the latest songs on Cbeebies you'll find him taking the world on at FIFA or bouncing around on Kinect games.