Focus Interactive drop new Of Orcs and Men "Behind the Music" trailer
Words by: Jeff Barker | Posted: 8 months ago | Filed under: News, Videos.
If videogame soundtracks are your thing then you might be interested to know that Olivier Deriviere will be providing the aural accompaniment to Focus Home Interactive's Of Orcs and Men when it releases this month.
Deriviere is probably best known for his work on Alone In The Dark and spooky PC survival horror series ObScure, but he's also scoring Capcom's intriguing Remember Me.
You can download a copy of the soundtrack from both iTunes and Amazon, with a boxed version also available on Wayo Records.
Of Orcs and Men is due out this month and turns the man vs monster RPG genre on its head by placing you in the big old boots of an elite Orc soldier sent to wipe out the one human responsible for waging war against his green-skinned brethren for so long.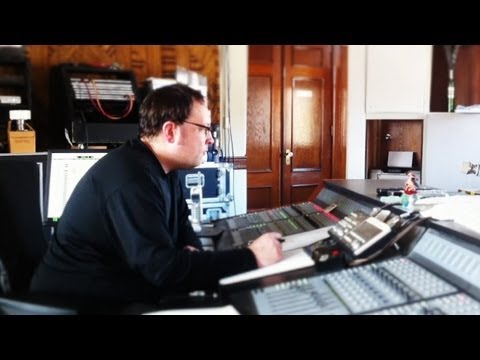 Jeff has been with the Xboxer360 team since April 2009. He is well known for his love of sandals and frequently exhibits Rainman-like behaviour, which is even more amazing now he's a Dad. He prefers third person action/adventure titles and RPG's, but will happily turn his hand to pretty much anything.