First look at Project Copernicus – an Amalur MMO
Words by: Keegan Spindler | Posted: 1 year ago | Filed under: News, Screenshots, Videos.
When the news that Bethesda was making an MMO was announced, there was a lot of noise that of the current RPGs, Kingdom's of Amalur was perhaps most suited to the MMO business. Well obviously those in the know agreed, because 38 Studios today released footage of Project Copernicus – an MMO based in the world of Amalur.
The footage is gorgeous and unmistakably Amalur, with the game feeling maintained and instantly recognizable. Along with the news that 38 Studios are out of trouble financially – at least for the moment – this footage is good news for the future of the company.
Project Copernicus is slated for release in 2013, and it seems, with the company safe for now, that we might actually see it released on time.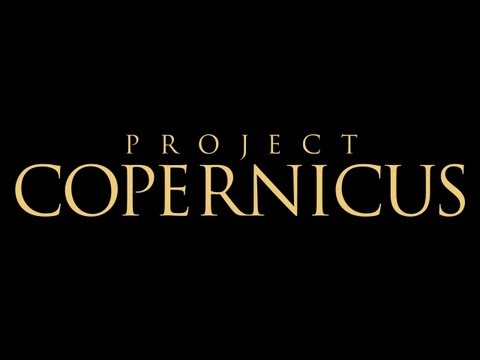 Keegan is a student who would rather play Pokemon than go out. When not on a never ending quest to catch em all, he tends to play fighting games and RPG's because, lets face it, who doesn't wish they could hit people with a sword for a living?