Far Cry 3 Deluxe Bundle DLC
Words by: Richard Berry | Posted: 10 months ago | Filed under: News, Videos.
For a mere 800 Microsoft Points you can bag yourselves the Far Cry 3 Deluxe Bundle DLC which includes all the bonus content that was previously released as retail incentives at different stores.
The DLC includes six new single player missions, four rare animals to hunt, a bow and a flare gun for use in multiplayer and all the retail bonuses from the Monkey Business Pack, The Lost Expeditions, The Warrior Pack and the Predator Pack.
Check out the Deluxe Bundle DLC below and visit this link to add the DLC to your download queue.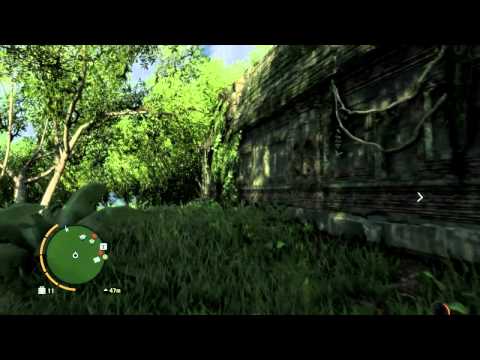 Rich has been involved with Xboxer for over three years and co-owns the site alongside Dave. Rich has reviewed over 50 games for the site covering everything from the top titles to the not so top titles *cough Ride to Hell. Rich is passionate about gaming and loves to tell everyone what he thinks about the platform and the games he's played.