Fable: The Journey demo coming in September
Words by: Phil Kowalski | Posted: 9 months ago | Filed under: News, Videos.
Microsoft Xbox Live Director of programming, Larry Hryb, better known as his game super-hero alter-ego, Major Nelson, has announced via his twitter account this morning that the Fable Kinect-a-thon reboot, Fable:The Journey is to have a demo released through Xbox Live on 17th September.
This new version of Fable has been rebuilt from the ground up to accommodate the Kinect and as the E3 trailer from earlier in the year shows, your actions control the spells and the general movements as you progress on your quest through Albion.
The upcoming demo allows those who criticised developer Lionhead for a poor E3 presentation to experience the game for themselves before it goes live on the 12th of October.
Have a look at the trailer below for the general feel.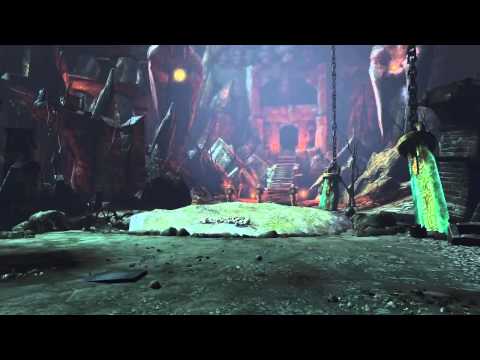 A midlander, exiled to the South Coast. I once finished Gremlin's "Lotus Esprit Turbo Challenge" & I have the certificate to prove it.