Experience: Halo
Words by: Dave Moran | Posted: 6 months ago | Filed under: News, Videos.
Last night 70 people including the media and Halo superfans were whisked off to the principality of Liechtenstein to experience a real life replica of the Halo Universe. Xbox took over some of the countries most Iconic landmarks including a 13th Century castle and a working mine to experience exactly what happened when Halo came to earth.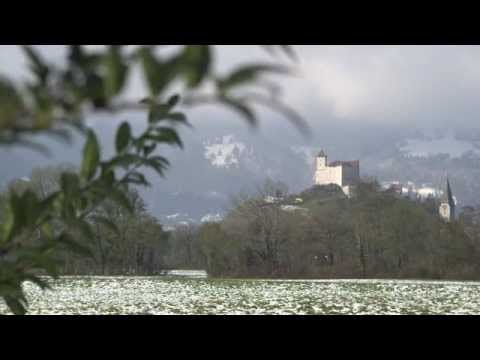 Of the 70 attendees our very own Phil Kowalski was there to experience it all. To see exactly what happened when #EvilAwakens, why not check out the "behind the scenes" video of the event. A full webisode of the event is due to be released soon: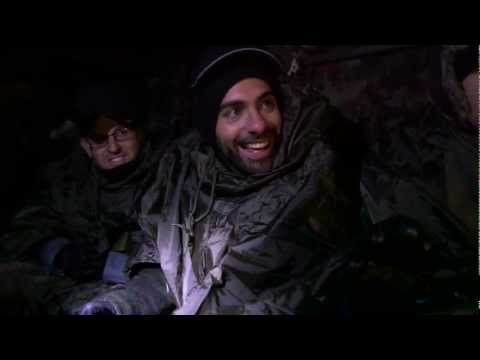 Dave is Xboxer's Community Manager and has been with the team since October 2011. When he isn't changing nappies or learning the latest songs on Cbeebies you'll find him taking the world on at FIFA or bouncing around on Kinect games.