Eurogamer gets exclusive Mission 9 DmC level walkthrough
Words by: Richard Berry | Posted: 11 months ago | Filed under: News, Videos.
That's right folks, Eurogamer has bagged themselves a Mission 9 walkthrough of Devil May Cry. The video is led by Ian Higton who previously put together a Mission 8 video. Check out the videos below as Ian gives you his impressions of the game so far.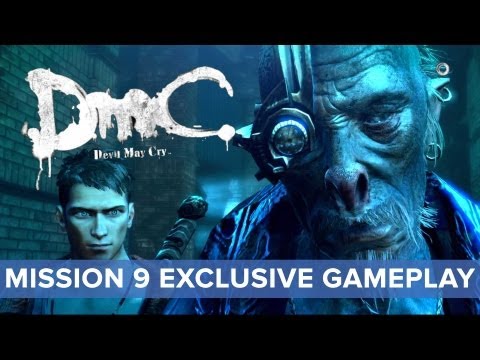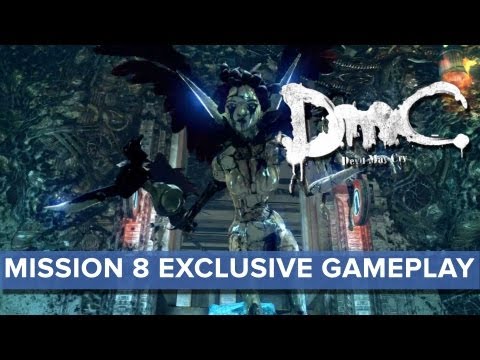 Rich has been involved with Xboxer for over three years and co-owns the site alongside Dave. Rich has reviewed over 50 games for the site covering everything from the top titles to the not so top titles *cough Ride to Hell. Rich is passionate about gaming and loves to tell everyone what he thinks about the platform and the games he's played.