Eurogamer gets exclusive Mission 9 DmC level walkthrough
Words by: Richard Berry | Posted: 4 months ago | Filed under: News, Videos.
That's right folks, Eurogamer has bagged themselves a Mission 9 walkthrough of Devil May Cry. The video is led by Ian Higton who previously put together a Mission 8 video. Check out the videos below as Ian gives you his impressions of the game so far.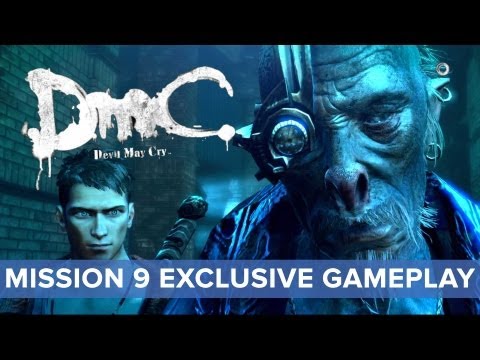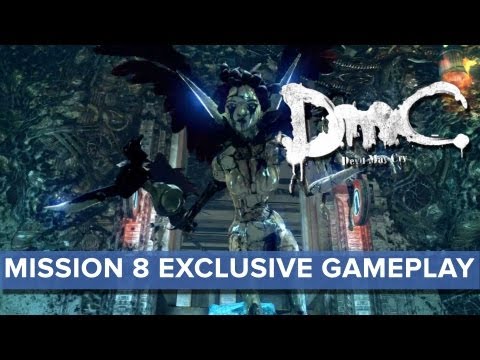 Rich co-owns Xboxer360.com alongside Dave and in his spare time he plays games such as Halo, CoD and Battlefield. His all time favourite franchise is Assassin's Creed, other than that he tends to chase Dave around with a stick to get him to do stuff.