EA Update vid delivers new FIFA 13, NHL 13 and Medal of Honor Warfighter details.
Words by: Jeff Barker | Posted: 1 year ago | Filed under: News, Videos.
Ginx presenter Julia Hardy drops some new gaming knowledge on us in EA's new Update video, with the very first details on FIFA 13 and a sneak peek at one of the new factions in Medal of Honor: Warfighter.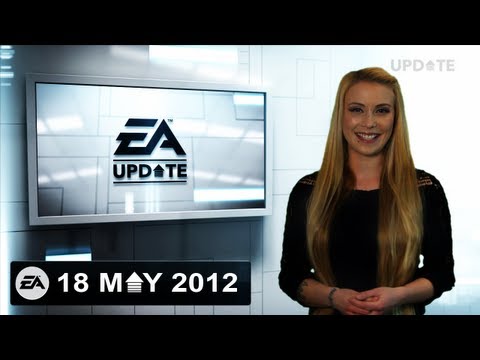 Jeff has been with the Xboxer360 team since April 2009. He is well known for his love of sandals and frequently exhibits Rainman-like behaviour, which is even more amazing now he's a Dad. He prefers third person action/adventure titles and RPG's, but will happily turn his hand to pretty much anything.