EA Sneaks Battlefield 4 into new MoH:Warfighter trailer
Words by: Phil Kowalski | Posted: 10 months ago | Filed under: News, Videos.
EA Games' Danger Close studio, responsible for the Medal of Honor series, have released a new trailer for Medal of Honor: Warfighter and in doing so have announced to the world that Battlefield 4 is definitely coming.
Pre-orders of Warfighter 'limited edition' will get access "to the exclusive Battlefield 4 beta".  EA Games made this official a short time ago with a press release, detailing that the beta is due out in the autumn of 2013.
See if you can spot the Battlefield 4 details in the Warfighter trailer below.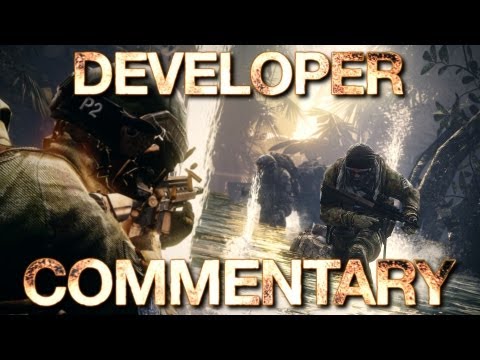 A midlander, exiled to the South Coast. I once finished Gremlin's "Lotus Esprit Turbo Challenge" & I have the certificate to prove it.