EA showcase Dead Space 3 gameplay trailer
Words by: Phil Kowalski | Posted: 10 months ago | Filed under: News, Videos.
EA Games have finally revealed some gameplay footage for their next release in the Dead Space series. Executive Producer Steve Papoutis narrates and then wisely lets the gameplay do the talking, in this 21 minute epic trailer.
We get to meet a new necromorph, and it does some interesting things once it's dead, or should that be dead-er? Isaac seems to be stranded on the ice planet of Tau Volantis, where you'll meet the new breed of dead enemy, but this time, and for the first time in Dead Space history, Isaac is not alone. Pop in and pop out of Co-op, playing as Earthgov Sergeant John Carver. Exciting stuff on your own, and now you get someone to hold your hand if you're scared.
Dead Space 3 is scheduled to be released in February of 2013 in the US, although no European release date has been announced.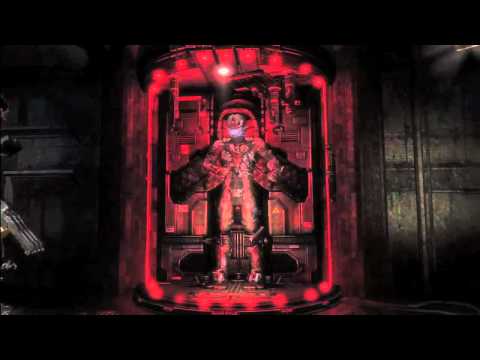 A midlander, exiled to the South Coast. I once finished Gremlin's "Lotus Esprit Turbo Challenge" & I have the certificate to prove it.