EA hint at multiplayer SSX DLC
Words by: Phil Kowalski | Posted: 9 months ago | Filed under: News, Videos.
EA Sports have published a new teaser trailer for their downhill snowboard romp, SSX.
Titled, 'The Countdown', anyone wanting radical new threads or an extra fast board might be a little disappointed.
The trailer, below, seems to show several players ready to exit the chopper, with the other players 'ghosted' over the top of you.
Does this hint at online or local multiplayer? Who knows, and EA are being tight-lipped about further details.
Have a look for yourself and decide.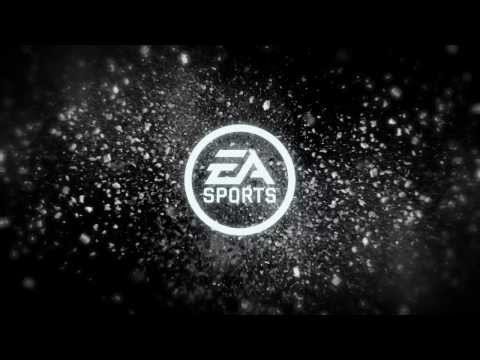 A midlander, exiled to the South Coast. I once finished Gremlin's "Lotus Esprit Turbo Challenge" & I have the certificate to prove it.