E3 2013: Ubisoft's Splinter Cell: Blacklist E3 trailer
Words by: Phil Kowalski | Posted: 4 years ago | Filed under: News, Videos, E3 2013.
Sam Fisher is back. Back, back. Again.
This time in the biggest Splinter Cell title to date. Splinter Cell: Blacklist will be out in August and Ubisoft have done a bit of showing off at E3 with the new trailer for it.
Kit envy, much?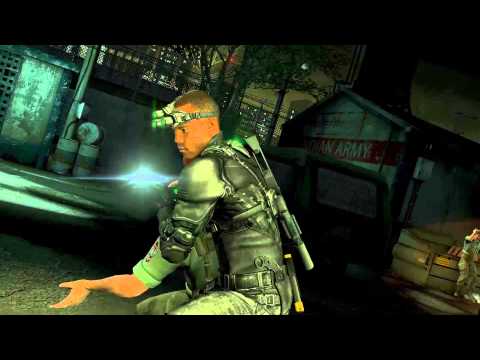 A midlander, exiled to the South Coast. I once finished Gremlin's "Lotus Esprit Turbo Challenge" & I have the certificate to prove it.