E3 2013: Star Wars Battlefront teased by EA
Words by: Phil Kowalski | Posted: 4 years ago | Filed under: News, Videos, E3 2013.
Yes, Star Wars Battlefront finally returns although EA aren't giving much away at E3.
Here's the short, unrevealing trailer shown during EA's E3 show.
EA are keeping details close to their chest in this, other than it will be developed by DICE and will use the Frostbite 3 engine.
Intriguing, you are.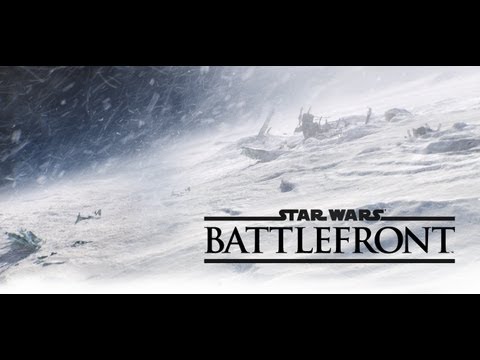 A midlander, exiled to the South Coast. I once finished Gremlin's "Lotus Esprit Turbo Challenge" & I have the certificate to prove it.