E3 2012 – Twisted Pixel reveal LocoCycle
Words by: Keegan Spindler | Posted: 11 months ago | Filed under: E3 2012, News.
New IP is never a bad thing, though the teaser trailer for Twisted Pixels new game is rather vague to say the least.
It introduces us to Iris, a newly trained assassin who is competent in more than 40 forms of unarmed combat and who broke the 4 minute mile – by more than three minutes. She seems formidable.
Oh, and she's a bike.
It's obviously early days for the game, but it certainly looks interesting.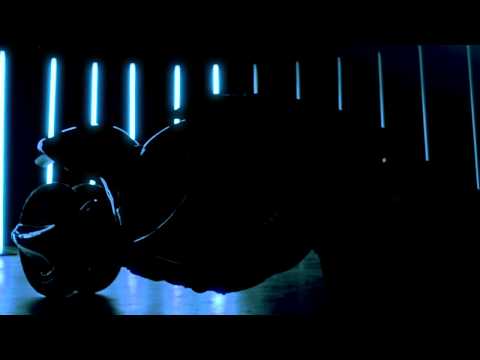 Keegan is a student who would rather play Pokemon than go out. When not on a never ending quest to catch em all, he tends to play fighting games and RPG's because, lets face it, who doesn't wish they could hit people with a sword for a living?