Dragon's Dogma comes with access to the Resident Evil 6 demo
Words by: Richard Berry | Posted: 1 year ago | Filed under: News, Videos.
Dragon's Dogma has a whole host of famous Capcom celebrities working to bring us an open world hack 'n slash survival horror adventure (quite a mouthful!). The game boasts such greats as Hideaki Itsuno, the Director on Dragon's Dogma and Hiroyuki Kobayashi the producer on the game. Itsuno brings with him the experiences of working on Devil May Cry 2, 3 and 4 while Kobayashi has previously enjoyed successes on Devil May Cry 4 and Resdient Evil 4.
If that doesn't get you excited then maybe the fact the game has Dragons in does (fancy that, it has Dragons in it!). The game releases May 25th and also includes access to the Resident Evil 6 Demo. Take a look at the launch trailer below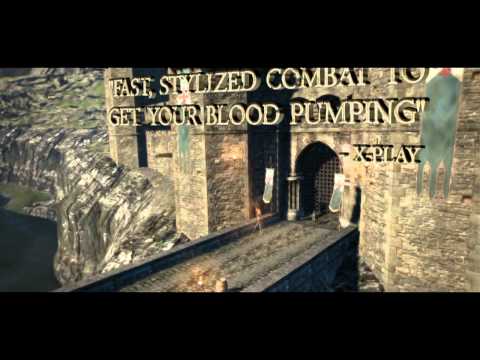 Rich co-owns Xboxer360.com alongside Dave and in his spare time he plays games such as Halo, CoD and Battlefield. His all time favourite franchise is Assassin's Creed, other than that he tends to chase Dave around with a stick to get him to do stuff.