Dishonored – three 'daring escapes' video
Words by: Thomas Mulrooney | Posted: 9 months ago | Filed under: News, Videos.
Dishonored is getting more exciting everytime I see something about it, and the latest video just increases my anticipation. It shows you three 'daring escapes' you can make in the game, highlighting the open-ended approach you're going to be taking in this superb looking steampunk world.
Possessing a fish? I'm sold!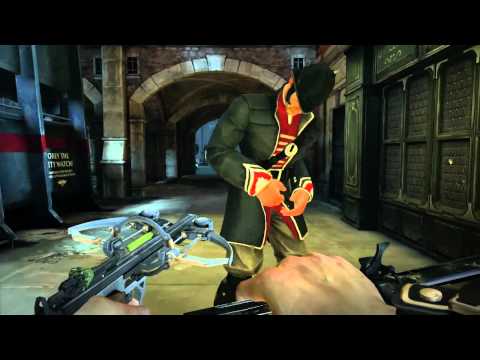 Tom has been a member of the Xboxer360.com team since November 2009. He represents the cobbled streets and chimney sweeps of the North, and yes he does have a funny accent.