Dishonored Immersion trailer
Words by: Richard Berry | Posted: 8 months ago | Filed under: News, Videos.
Bethesda have released the second part in their developer documentary series which takes a peek behind the scenes of Dishonored. Titled 'Immersion', the latest episode looks at the creative process that went into building the world and characters of Dunwall – from the city setting and it's strange technologies to the all-star cast voicing its citizens.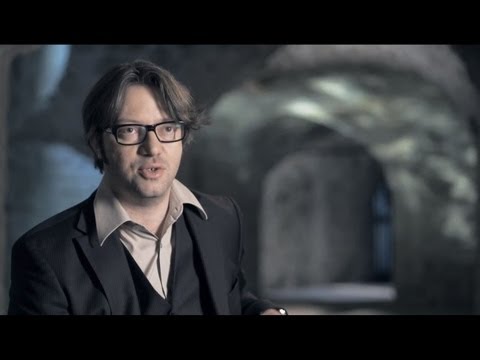 Missed part 1?Check out 'Inception' below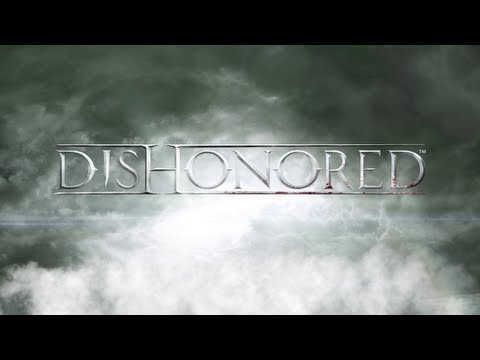 Rich co-owns Xboxer360.com alongside Dave and in his spare time he plays games such as Halo, CoD and Battlefield. His all time favourite franchise is Assassin's Creed, other than that he tends to chase Dave around with a stick to get him to do stuff.