Dishonored gets its first trailer
Words by: Jamie Tarren | Posted: 1 year ago | Filed under: News, Videos.
Bethesda has released its first official debut trailer for new IP Dishonored.
The title has been hiding away for some time. The last we heard something about it was around about last year.
From what we can see in the trailer, you have some special powers - which can help out during tricky situations such as a room full of armed guards. This game does look very interesting and something about it ressembles Bioshock.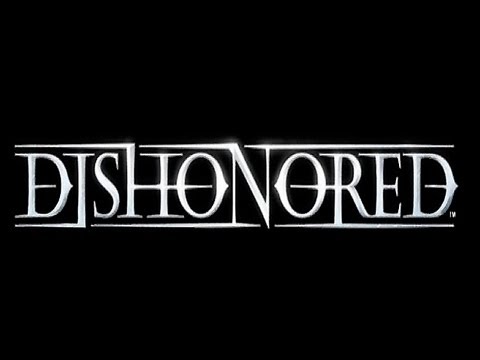 Dishonored releases later this year on Xbox 360.
Jamie is the Assistant Editor for Xboxer360. He shares a passion for gaming and will happily play most genres. He also likes to wear sunglasses, both inside and outside to look cool.