Dishonored 'Experience' developer documentary video
Words by: Richard Berry | Posted: 8 months ago | Filed under: News, Videos.
The third video in the Dishonored developer documentary series is here. Titled 'Experience'  the video explains how Arkane Studios have shaped the story objectives and combat style to give each player a different experience allowing you to choose how you want to play.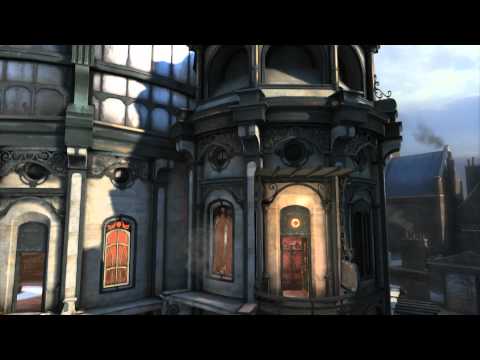 Rich co-owns Xboxer360.com alongside Dave and in his spare time he plays games such as Halo, CoD and Battlefield. His all time favourite franchise is Assassin's Creed, other than that he tends to chase Dave around with a stick to get him to do stuff.