DiRT Showdown – Boost for the Win Trailer released
Words by: Lee Dobson | Posted: 1 year ago | Filed under: News, Videos.
Codemasters have released a new gameplay trailer for DiRT Showdown. Titled 'Boost for the Win' the trailer features the "chaotic, full-contact, all-action racing set to star in DiRT Showdown".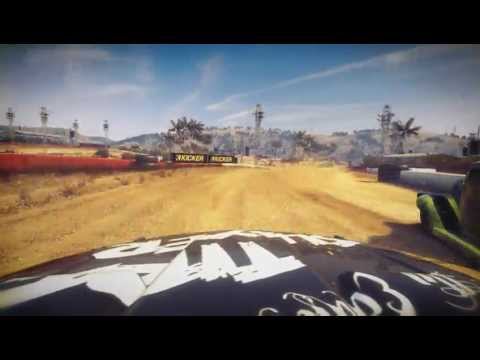 DiRT Showdown is due to release in May 2012
Lee joined the Xboxer360 team in March 2012. If he is not raging at losing in the last minute on FIFA, then you'll usually find him on a FPS title.