Deadlight launch trailer
Words by: Leigh Groocock | Posted: 9 months ago | Filed under: News, Videos.
The Summer of Arcade is in full swing; we've seen the release of Wrecketeer, the Kinect-only castle destruction game as well as the original Tony Hawk Pro Skater games getting a fancy HD facelift.
This Wednesday, the highly anticipated Deadlight will be hitting the Xbox Live Arcade and Richard has already reviewed the game to help brew your excitement for the post-apocalyptic gem. And if that isn't enough, we've got the fantastic launch trailer below just to tease you that little bit more.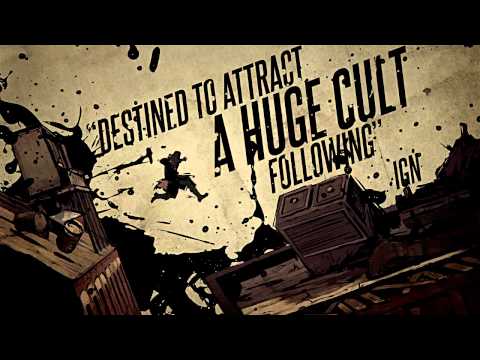 It's okay, you've only got to wait another 12 hours.
My name is Leigh. I'm a journalism student at university and do video stuff on the internet for money... I'll leave you to decide what that means.