Darksiders 2 gets UK trailer.
Words by: Phil Kowalski | Posted: 10 months ago | Filed under: News, Videos.
Death lives! Well, he does according to Vigil Games. As Darksiders II strolls purposefully towards it's scheduled 17th of August release, some interesting trailers have been released to showcase some of the backstory. This time it's not War, it's Death and he's going on a long old stomp through a post-apocalyptic Earth.
It looks like an immense series of worlds and locations to play through and the Behind the mask mini-documentary below details some of the features they've included, which is well worth a watch.
I wonder if his horse is called Binky?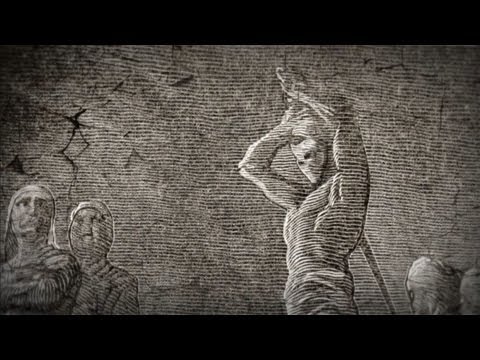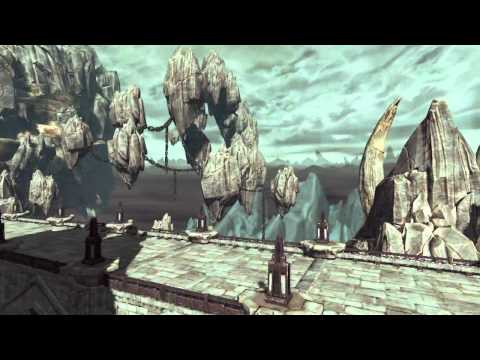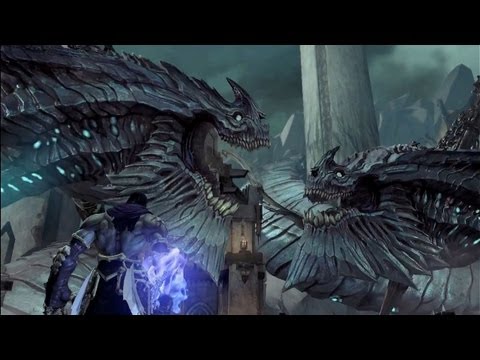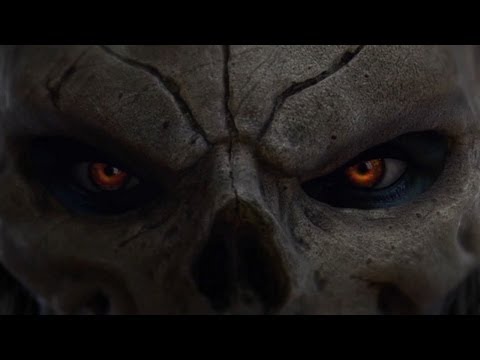 A midlander, exiled to the South Coast. I once finished Gremlin's "Lotus Esprit Turbo Challenge" & I have the certificate to prove it.