Crysis 3 gets another new trailer
Words by: Ben Rayner | Posted: 4 years ago | Filed under: News, Videos.
Yes that's right, EA and Crytek have released yet another trailer for Crysis 3, as if we hadn't already seen so much. At the end of the day though I'm not really complaining as it definitely looks amazing, and with the multiplayer beta moving forward so nicely, why not keep the momentum.
With guns and augments galore, Prophet rampaging across maps and Crysis 3 moving back to the titles roots (which many fans were crying out for) as this trailer declares "The Hunt is on!"
Check out the trailer below and let us know what you think, day one purchase or rental?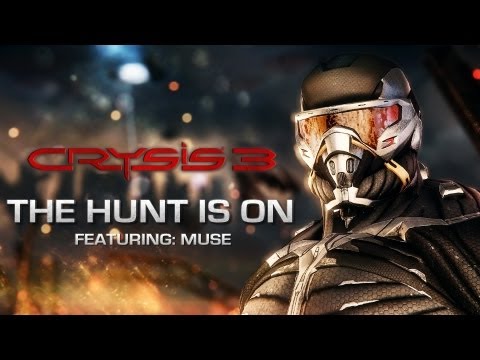 If he's not saving the world from zombie hordes (yes he works in retail) Ben can found playing almost any game he can get his hands on! Hitman and Max Payne are his games of choice but don't let that fool you, he can hold his own in a game of C.O.D! He also likes Tea, Whiskey and short walks home...to his Xbox! Say Hi! I love to talk!