Cryptic Call of Duty teaser appears, possibly related to Black Ops II zombie mode.
Words by: Thomas Mulrooney | Posted: 8 months ago | Filed under: News, Videos.
If you like videos that show TV's with grainy video footage (meta?) and not much else then you may be incredibly excited to see the new teaser for, erm, something that's been posted on the official Call of Duty YouTube channel.
Ok, I jest. These sort of teaser videos are all part of the fun, especially as the popular theory so far is that this is related to a zombie mode for Black Ops II. It's still not been officially confirmed what form the  Black Ops II zombie mode will take, although it has been hinted. All we're really waiting for is to see how different it will be from previous iterations, and at least this video goes some way to getting us on to that road (providing this video is for the zombie mode!).
Whatever it is Treyarch will most likely spill the beans in the next few weeks, given that the game is due for release on 30 November.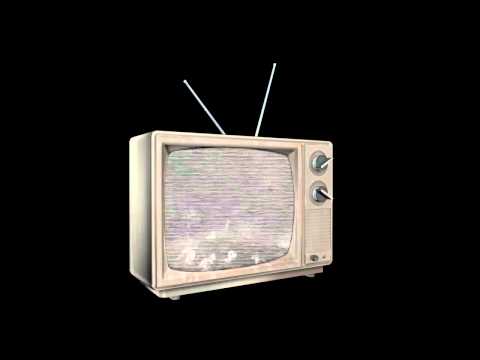 Tom has been a member of the Xboxer360.com team since November 2009. He represents the cobbled streets and chimney sweeps of the North, and yes he does have a funny accent.