CI Games give us a new look at Lords of the Fallen
Words by: Phil Kowalski | Posted: 4 years ago | Filed under: News, Videos.
City Interactive Games, the people who are bringing us Alien Rage and gave us Dogfight 1942 HD, have revealed a brand new epic trailer for their next-gen title Lords of the Fallen.
This new sneak peek is set in the remote lands of prayer, and the Hand of God mountains.
It pits the hero against some monstrous enemies and gives us a hint at the epic scale of this Xbox One title. Tell us what you think after watching the trailer below.
This actually looks good so far, without seeing a proper gameplay set though it's hard to tell. Lords of the Fallen is set for battle on an Xbox One near you in 2014.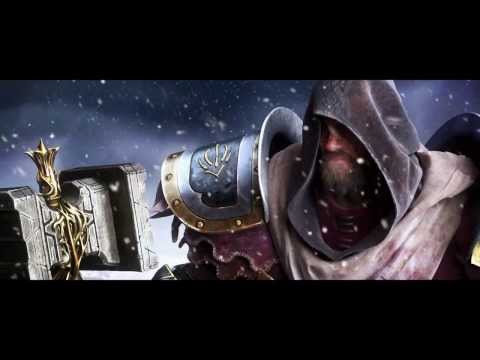 A midlander, exiled to the South Coast. I once finished Gremlin's "Lotus Esprit Turbo Challenge" & I have the certificate to prove it.