Check out The Lost Mission in latest Doom 3 BFG Edition trailer
Words by: Jeff Barker | Posted: 9 months ago | Filed under: News, Videos.
I'm not sure what excites me more about the DOOM 3 BFG Edition at the moment, but it's either the fact that it collects DOOM's 1, 2 and 3 and DOOM 3: Resurrection of Evil or that the whole shooting match is in 3D.
Either way, id Software has dropped a trailer for the new 'The Lost Mission' section of the game, which sees you returning to Mars as the only surviving member of the Union Aerospace Corporation's Bravo Team, out to 'discover the horrifying truth behind the unimaginable evil that has been unleashed across the planet'.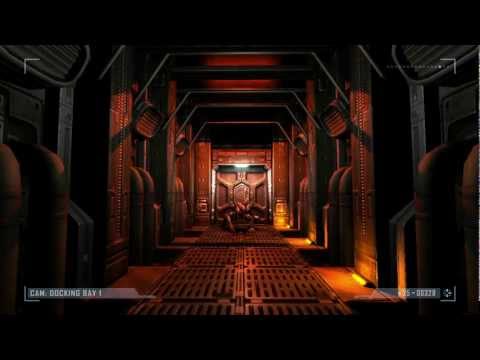 DOOM 3 BFG Edition has been slated for an October 19th release.
Jeff has been with the Xboxer360 team since April 2009. He is well known for his love of sandals and frequently exhibits Rainman-like behaviour, which is even more amazing now he's a Dad. He prefers third person action/adventure titles and RPG's, but will happily turn his hand to pretty much anything.