Check out Gollum and Gandalf's Battle Profiles with the latest Guardians of Middle-Earth trailer
Words by: Jeff Barker | Posted: 10 months ago | Filed under: News, Videos.
Monolith and Warner Bros. Interactive Entertainment have dropped a new trailer for their forthcoming downloadable MOBA (Multiplayer Online Battle Arena) title based on Peter Jackson's interpretation of Tolkien's Lord of the Rings.
Presumably the first in a series of "Battle Profile" videos, this first instalment concentrates on Gandalf and Gollum – two characters you'd believe were at opposite ends of the line when the powers that be were handing out strength and skill…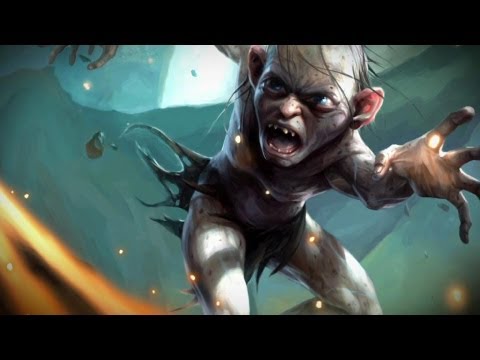 Jeff has been with the Xboxer360 team since April 2009. He is well known for his love of sandals and frequently exhibits Rainman-like behaviour, which is even more amazing now he's a Dad. He prefers third person action/adventure titles and RPG's, but will happily turn his hand to pretty much anything.