Capcom show off new difficulty in Resident Evil Revelations
Words by: Ben Rayner | Posted: 4 years ago | Filed under: News, Videos.
For those among you who aren't quite sold on Resident Evil: Revelations being ported onto the 360, Capcom have released a trailer showing you just how hard their brand new Infernal Mode will be.
It's definitely got me excited for the challenge, how about you?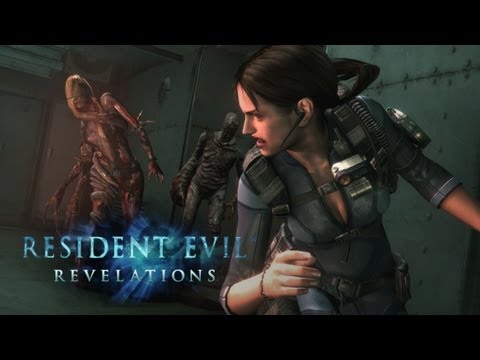 If he's not saving the world from zombie hordes (yes he works in retail) Ben can found playing almost any game he can get his hands on! Hitman and Max Payne are his games of choice but don't let that fool you, he can hold his own in a game of C.O.D! He also likes Tea, Whiskey and short walks home...to his Xbox! Say Hi! I love to talk!