Capcom ask us, Remember Me?
Words by: Phil Kowalski | Posted: 9 months ago | Filed under: GamesCom 2012, News, Videos.
The Gamescom conference is proving to be quite exciting for publisher Capcom, as they have revealed a new title, Remember Me, in development at Dontnod Entertainment.
Set in a futuristic Paris, the scenario is that everybody's memories can be digitally uploaded and traded. You are a former elite memory hunter with the ability to hack into people's memories to steal or alter them. Nilin is arrested and her memory is wiped, Remember Me then sets you out to rediscover her own identity.
This looks stunning, with a cross between Assassins Creed style gameplay with a Syndicate style world. The sequences in the video below, and I urge you to check it out, look smooth for an announcement trailer. I'm already looking forward to this.
Remember Me is pencilled in for a May 2013 release.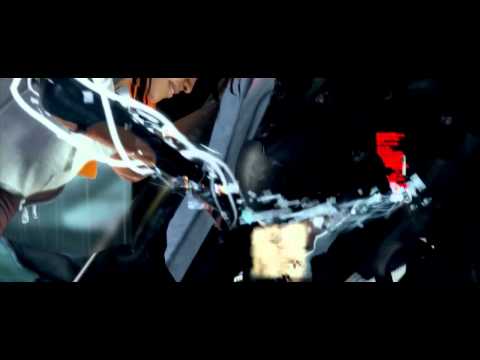 A midlander, exiled to the South Coast. I once finished Gremlin's "Lotus Esprit Turbo Challenge" & I have the certificate to prove it.