Capcom Arcade Cabinet displays launch trailer
Words by: Phil Kowalski | Posted: 4 years ago | Filed under: News, Videos.
Earlier we brought you news of the exciting 8-bit Capcom Arcade Cabinet series of XBLA games that are due to hit the Marketplace on the 19th of February.
Well, despite Capcom having been extremely busy so far this month, they've found the time to make a launch trailer, to show all the games off and here it is in all its glory. The chance to play Ghosts 'n Goblins, 1943 and Commando again is surely far too tempting for me to pass this up.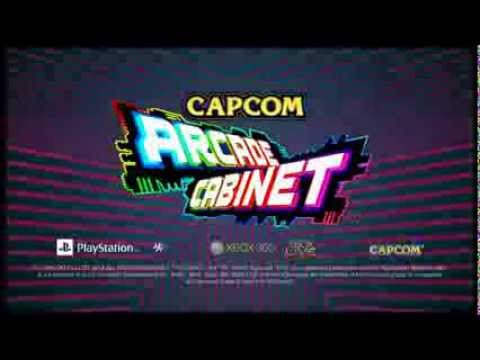 A midlander, exiled to the South Coast. I once finished Gremlin's "Lotus Esprit Turbo Challenge" & I have the certificate to prove it.