Call the shots in new The Bureau trailer
Words by: Phil Kowalski | Posted: 8 months ago | Filed under: News, Videos.
With the release of The Bureau: XCOM declassified less than two months away, I'm expecting the trailer scene for this to be hotter than a Reptillian UFO hull after re-entry and 2K Games are not disappointing.
Up for your delectation today is a new gameplay trailer for this latest alien shooter. This trailer takes us on a walkthrough of the Battle Focus interface. This handy HUD tool allows you to customise the agents and commandos, create minty tactical game plans and put them into action on the battlefield.
As this video demonstrates, it makes it entirely possible to win an engagement without the need for you to fire a shot of your own, but who wants that, right?
The Bureau: XCOM Declassified is scheduled to be released from the archives on the 20th of August.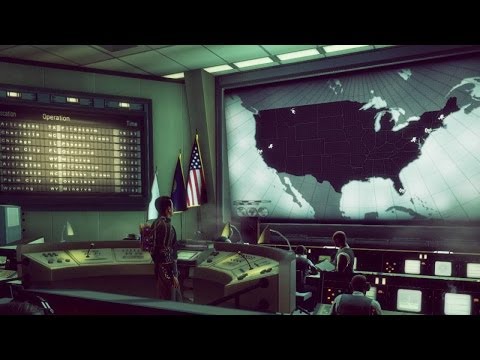 A midlander, exiled to the South Coast. I once finished Gremlin's "Lotus Esprit Turbo Challenge" & I have the certificate to prove it.