Call of Duty: Black Ops 2 reveal trailer released
Words by: Lee Dobson | Posted: 1 year ago | Filed under: News, Videos.
Activision have officially announced Call Of Duty: Black Ops 2, set for a worldwide release for November 13.
The trailer features Sgt Frank Woods, the star of the original Black Ops, confirming a 2025 setting and showing Los Angles under attack. Check out the reveal trailer below: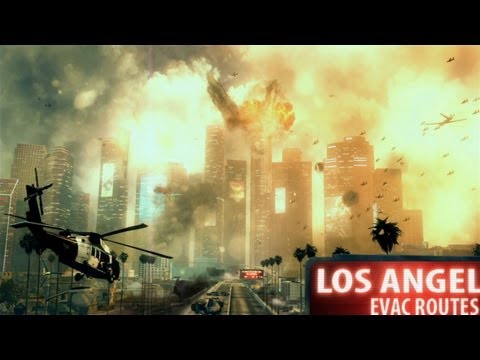 The official website has also gone live again, after a brief appearance before the global reveal.
Lee joined the Xboxer360 team in March 2012. If he is not raging at losing in the last minute on FIFA, then you'll usually find him on a FPS title.