Black Ops 2: Revolution DLC gameplay trailer crashes in
Words by: Ben Rayner | Posted: 4 years ago | Filed under: News, Videos.
It's here, it's finally landed! That's right Call of Duty: Black Ops 2 now has its first official map pack to call its own.
By now I'm sure you know exactly what's in the pack but just in case you don't you can expect to find 4 new maps, including a very special one for zombies along with a brand new weapon, namely the Peacekeeper, and a brand new zombie mode giving you the chance to step into their decomposed and rather holy shoes.
If you're salivating at the thought of these goodies then grab it now for 1200 MSP, if however you're still a bit unsure about spending your hard-earned pennies then check out the trailer below and feel free to let us know what you think.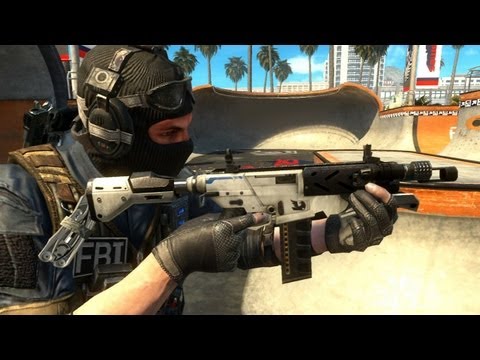 If he's not saving the world from zombie hordes (yes he works in retail) Ben can found playing almost any game he can get his hands on! Hitman and Max Payne are his games of choice but don't let that fool you, he can hold his own in a game of C.O.D! He also likes Tea, Whiskey and short walks home...to his Xbox! Say Hi! I love to talk!