Battlefield 3: Armored Kill – Launch Trailer
Words by: Richard Berry | Posted: 8 months ago | Filed under: News, Videos.
Available to Premium Member on the 11th of September and everyone else on the 25th of September, Battlefield 3: Armored Kill focuses on all-out vehicle warfare on four new maps and includes the biggest map in Battlefield history!
Not content with the current vehicle set available on Battlefield 3, DICE are also bringing in new vehicles, including tanks, ATV's, and mobile artillery. With a new game mode and 20+ unlocks for the new vehicles, there is a lot packed into this DLC and I for one can not wait. I do love a bit of tank action!
Check out the trailer below: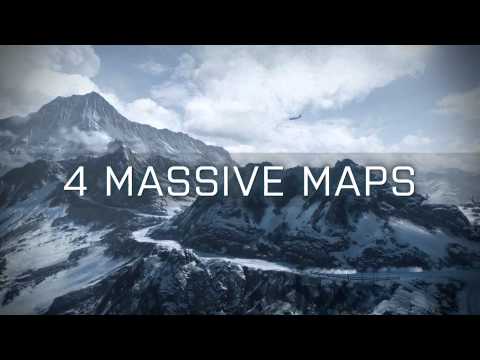 Rich co-owns Xboxer360.com alongside Dave and in his spare time he plays games such as Halo, CoD and Battlefield. His all time favourite franchise is Assassin's Creed, other than that he tends to chase Dave around with a stick to get him to do stuff.