Battlefield 3: Armored Kill Alborz Mountains fly through video
Words by: Richard Berry | Posted: 8 months ago | Filed under: News, Videos.
Want a sneak peek at Battlefield 3's stunning snow-capped Alborz Mountains map? Well, the Battlefield Blog have you covered with an excellent fly through video of the map which is part of the upcoming Armored Kill DLC.
Like all the maps in the DLC, Alborz Mountains is heavily focused on natural features of the environments rather than man-made cover and buildings. For an in-depth look at the finer points of how the team have crafted such detail and believable locations take a look at the full feature over on the Battlefield Blog – Inside DICE: Taking terrain to new heights in Armored Kill with Senior Environmental Artist Andrew Hamilton.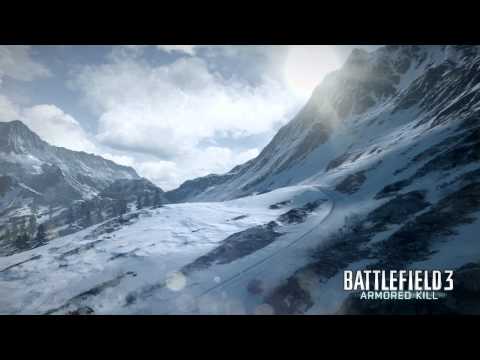 Rich co-owns Xboxer360.com alongside Dave and in his spare time he plays games such as Halo, CoD and Battlefield. His all time favourite franchise is Assassin's Creed, other than that he tends to chase Dave around with a stick to get him to do stuff.