BattleBlock Theater gets new trailer and release window
Words by: Jamie Tarren | Posted: 2 months ago | Filed under: News.
It's been awhile since we've heard anything about The Behemoth's BattleBlock Theater, which is the game to follow-up from the hugely successful Castle Crashers.
Well now it appears we have a release window of Spring 2013, with no specific date, but at least we have something.
The beta consisting of 10,000 participants also kicks off today, so if you've registered don't forget to check your email for a beta code.
The Behemoth are still accepting registrations for the closed beta, but new registrants should expect that they won't get a response for a couple of days.
In addition, there's a new trailer for you to feast your eyes upon, so check it out below.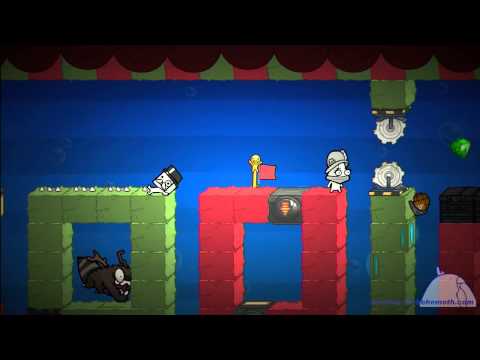 Jamie is the Assistant Editor for Xboxer360. He shares a passion for gaming and will happily play most genres. He also likes to wear sunglasses, both inside and outside to look cool.