Batman Arkham Origins trailer swoops in
Words by: Ben Rayner | Posted: 4 years ago | Filed under: News, Videos.
The next installment of the Caped Crusader's adventures is set to be released later this year, although looking good so far, it hasn't been gaining as much interest as previous titles simply because the minds behind Arkham City and Arkham Asylum aren't helming this one.
With a new production team and a brand new voice for Bats, Arkham Origins is Warner Brothers chance to refresh an already vitalised series once more and give us a glimpse into the first days of Batman.
Warner Bros have released a new teaser for their Arkham prequel, an all CG affair, the teaser video shows a brief glimpse of the Dark Knight fighting Deathstroke in the snow, deflecting swipes from the mercenary's katana blade.
Check out the short video below and let us know what you think. Are WB Montreal on the right track?
You'll be able to watch the full version of the trailer on May 20th, with Batman: Arkham Origins coming out on October 25th.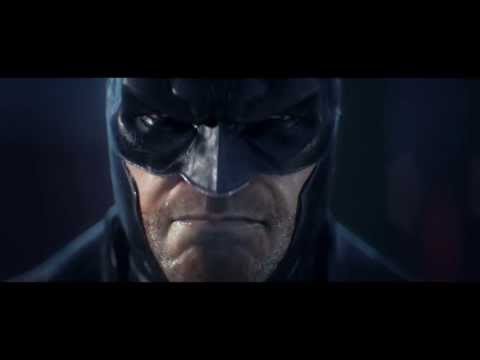 If he's not saving the world from zombie hordes (yes he works in retail) Ben can found playing almost any game he can get his hands on! Hitman and Max Payne are his games of choice but don't let that fool you, he can hold his own in a game of C.O.D! He also likes Tea, Whiskey and short walks home...to his Xbox! Say Hi! I love to talk!