Batman Arkham Origins captures a Firefly
Words by: Ben Rayner | Posted: 4 years ago | Filed under: News, Videos, Gamescom 2013.
Batman Arkham Origins is a game with a lot to prove. Headed up by WB Games who have taken the mantle from Rocksteady, they're busy working on something next-gen it seems, they've got big shoes to fill if they want to create a smash hit that continues with the Arkham franchise.
From what we've seen so far already, it's looking pretty amazing and seeing as gamescom has rolled around again for another year, what better time to release a brand new trailer.
This time focusing on the relationships the caped crusader has yet to build and revealing yet another villain to butt heads with. Firefly.
Check out the trailer below and let us know what you think, looking pretty amazing right?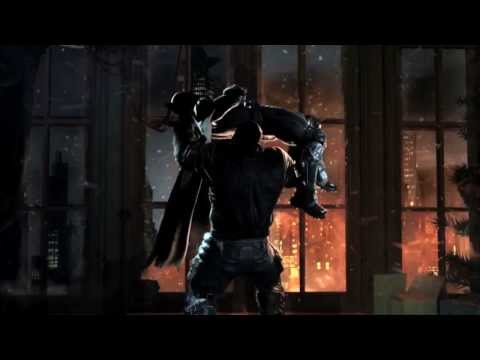 If he's not saving the world from zombie hordes (yes he works in retail) Ben can found playing almost any game he can get his hands on! Hitman and Max Payne are his games of choice but don't let that fool you, he can hold his own in a game of C.O.D! He also likes Tea, Whiskey and short walks home...to his Xbox! Say Hi! I love to talk!