Bandai Namco beam up Star Trek trailer
Words by: Phil Kowalski | Posted: 11 months ago | Filed under: E3 2012, News, Videos.
Bandai Namco Games and Digital Extremes have unleashed a new gameplay trailer for the movie tie-in title of J.J.Abrams' Star Trek film reboot.
Scheduled to beam in during the first quarter of 2013, this co-op action/adventure shooter should closely follow the upcoming movie plot line.
You get to play Spock or Kirk. My only disappointment is that it's not Shatner's Kirk. The acting alone would have made it worthwhile.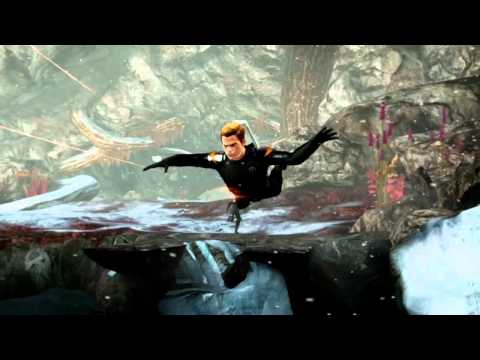 A midlander, exiled to the South Coast. I once finished Gremlin's "Lotus Esprit Turbo Challenge" & I have the certificate to prove it.