Awesome platformer Pid on its way to XBLA
Words by: Keegan Spindler | Posted: 5 years ago | Filed under: News.
If you are a fan of charming Indie games that look great and play well, then you'll be over the moon that D3 publisher has teamed up with Stockholm-based studio Might and Delight.
Might and Delight are a group of industry veterans who have plenty of cool games, like Mirrors Edge and Bionic Commando on their résumés and they're working with D3 Publisher to bring their newest game, Pid to XBLA.
Pid is a platformer that puts you in the shoes of a schoolboy who finds himself on a strange planet. You help him traverse the world in an attempt to escape, whilst outsmarting robots and befriending unlikely allies along the way.
Check out the video below to get a better feel for the game.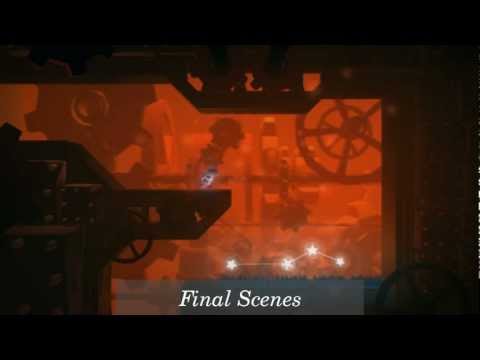 Keegan is a student who would rather play Pokemon than go out. When not on a never ending quest to catch em all, he tends to play fighting games and RPG's because, lets face it, who doesn't wish they could hit people with a sword for a living?