Atlus create Persona 4 Arena
Words by: Phil Kowalski | Posted: 9 months ago | Filed under: News, Videos.
Game of Thrones developer, Atlus, in collaboration with Arc System Works are due to release the next in the Persona series by the end of August. Persona 4 Arena will revive the characters from Persona 3 and pit them against each other in StreetFighter-esque combat. The main draw, apart from the all out pull of one-on-one, over the top, combo-driven combat, is that all the characters are hand drawn in the anime style.
Check out the video below, it looks smooth and the graphics do look dripping with anime charm.
Persona 4 Arena is scheduled for release in the UK on the 31st of August.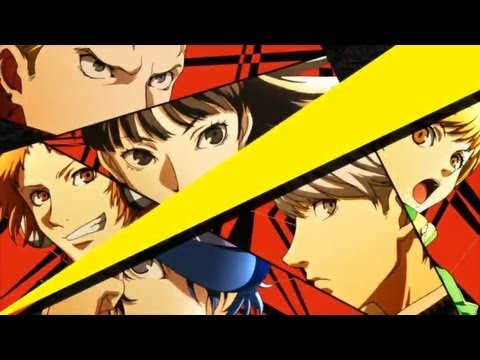 A midlander, exiled to the South Coast. I once finished Gremlin's "Lotus Esprit Turbo Challenge" & I have the certificate to prove it.