Army of Two: The Devil's Cartel in 'Explosive Encounter'
Words by: Phil Kowalski | Posted: 4 years ago | Filed under: News, Videos.
Each week, since the start of the new year, Visceral and EA have been showcasing the next in line for Army of Two with a "Meet the Cartel" series. The Devil's Cartel looks like it will play just as frantically as the first and in this week's mini-trailer, below, we get to meet an RPG specialist who will come to a body-popping end.
Army Of Two: The Devil's Cartel is scheduled for release on the 29th of March.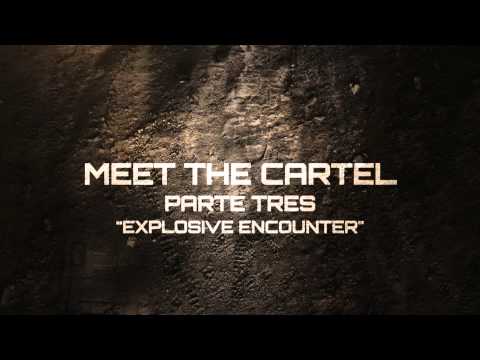 A midlander, exiled to the South Coast. I once finished Gremlin's "Lotus Esprit Turbo Challenge" & I have the certificate to prove it.