Army of Two: The Devil's Cartel gets new walkthrough video
Words by: Jamie Tarren | Posted: 8 months ago | Filed under: News, Videos.
Executive Producer, Julian Beak sat down and turned on the controller to showcase some gameplay footage from Army of Two: The Devil's Cartel.
The main thing he shows us involves smashing boxes in his way and shooting brick walls into tiny pieces.  Check out the entire walkthrough below.
You'll also recognise this from Gamescom, as it's the same demo.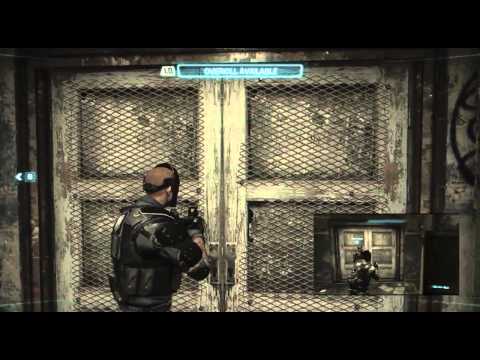 Jamie is the Assistant Editor for Xboxer360. He shares a passion for gaming and will happily play most genres. He also likes to wear sunglasses, both inside and outside to look cool.