Anarchy Reigns launch trailer – Multiplayer mayhem
Words by: Richard Berry | Posted: 4 months ago | Filed under: News, Videos.
With 16 characters, the brand new launch trailer shows off the game's 11 multiplayer modes, which may also be played offline with bots. With over-the-top brawling action, Anarchy Reigns seems to have its mitts firmly around the throat of the multiplayer gamer, although there is a single player mission based game mode packaged in there too.
Anarchy Reigns releases this Friday in the UK and is out now in the US.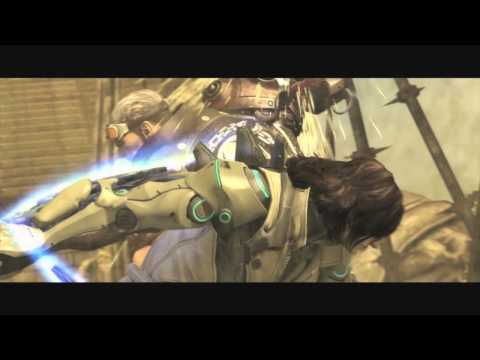 Rich co-owns Xboxer360.com alongside Dave and in his spare time he plays games such as Halo, CoD and Battlefield. His all time favourite franchise is Assassin's Creed, other than that he tends to chase Dave around with a stick to get him to do stuff.