Air Conflicts: Vietnam announced for Q3 2013
Words by: Jamie Tarren | Posted: 3 months ago | Filed under: News, Videos.
BitComposer Games has announced Air Conflicts: Vietnam, a game created by Slovakian developers, Games Farm.
Air Conflicts: Vietnam has players blowing things up in choppers and fighter jets. In total, there are 20 jets and helicopters for you to cause havoc in. In certain missions, the player has to leave the pilots seat temporarily to operate the guns and defend against attacks. If several fighter jets take part in a mission, the player can equip and upgrade them individually, as well as control the entire squadron.
If multiplayer is your thing, don't worry because Games Farm have you covered with a variety of multiplayer modes.
Check out the teaser trailer below: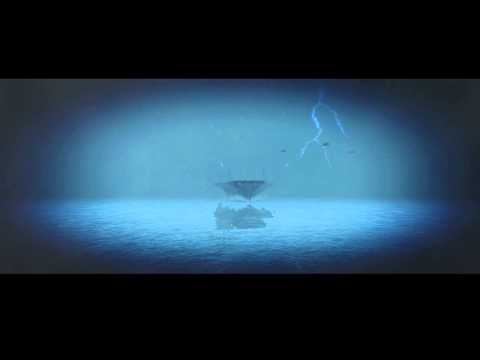 Jamie is the Assistant Editor for Xboxer360. He shares a passion for gaming and will happily play most genres. He also likes to wear sunglasses, both inside and outside to look cool.