A Hero Awakens in new Halo 4 ViDoc
Words by: Jeff Barker | Posted: 8 months ago | Filed under: News, Videos.
Microsoft and 343 Industries have released a 10-minute "A Hero Awakens" ViDoc delving into what looks set to be a more emotional journey for the Chief this time around.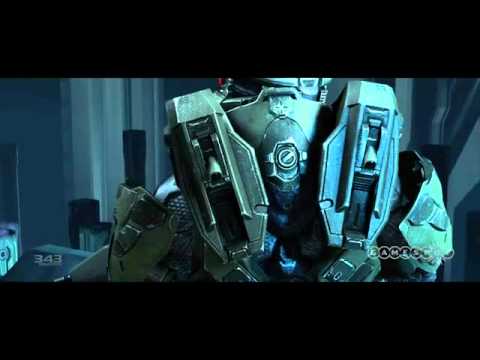 Jeff has been with the Xboxer360 team since April 2009. He is well known for his love of sandals and frequently exhibits Rainman-like behaviour, which is even more amazing now he's a Dad. He prefers third person action/adventure titles and RPG's, but will happily turn his hand to pretty much anything.