A guide to singing the Halo theme
Words by: Gregg Remmer | Posted: 7 months ago | Filed under: News, Videos.
With the release of Halo 4 just over a month away, why not celebrate by taking the time to construct your very own recording studio and create a rendition of that classic Halo theme we all know and love.
All you'll need is:
A giant oil chamber
To be blessed with the talent of singing
How to:
Step 1 – Get inside the oil chamber.
Step 2 – Sing.
That's it! Now you can impress all of your friends with your brand new skill and be the talk of the town.
Then again,  if you don't have access to an industrial tank or the voice of an angel, you can always just watch the guys below do it for you.
Enjoy the nostalgic goosebumps.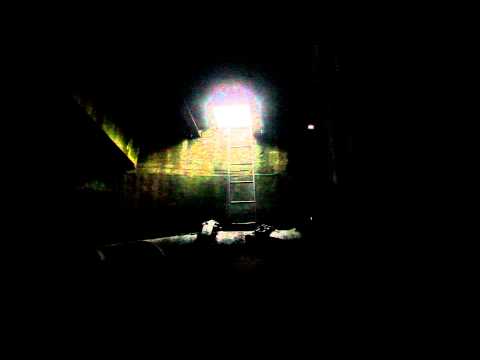 Struggles to finish any game that isn't Portal and loves nothing more than a little bit of nostalgia, which is evident from his ONLY 1k'd game - TMNT