505 Games introduce us to Brothers
Words by: Phil Kowalski | Posted: 7 months ago | Filed under: News, Videos.
I know what you're thinking and no, it's not a crate of flavoured ciders. Brothers: A Tale of Two Sons is the latest game from 505 Games and developer, Starbreeze.
Previously known as 'P13′, the game follows the adventures of two boys as they journey to find and return with the "Water of Life" to cure their father of illness.
This looks to be a lesson in co-operation, as the blurb states, one must be strong where the other is weak, brave where the other fearful.
Brothers: A Tale of Two Sons is scheduled for release early 2013.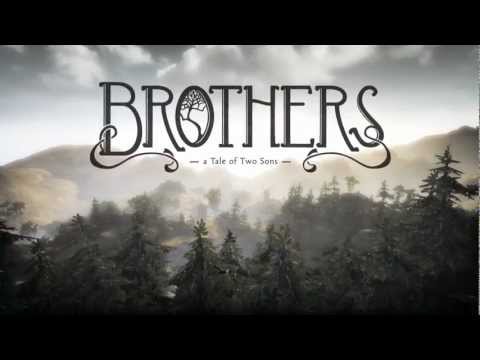 A midlander, exiled to the South Coast. I once finished Gremlin's "Lotus Esprit Turbo Challenge" & I have the certificate to prove it.